September 2023

 –

What Makes Clifton Great
City Resources, Parks and Pastimes and More!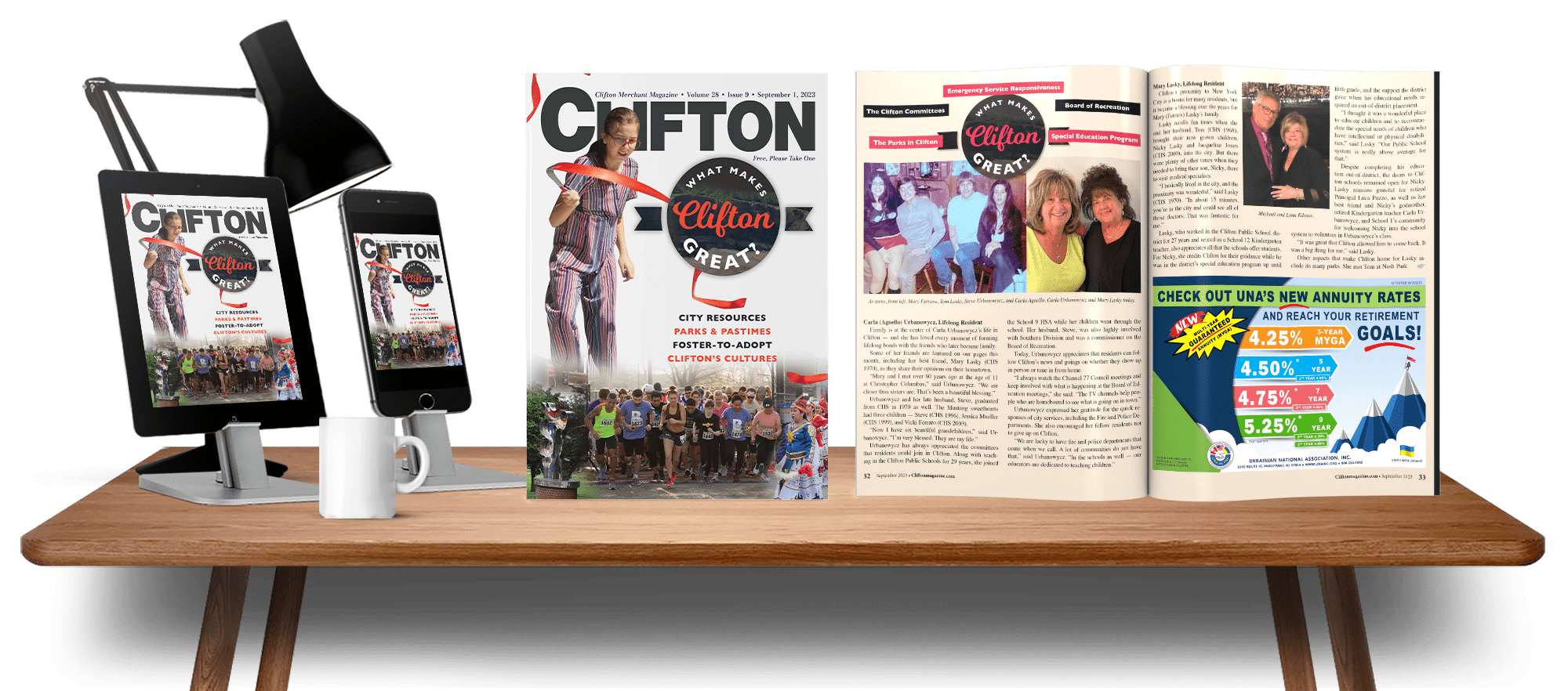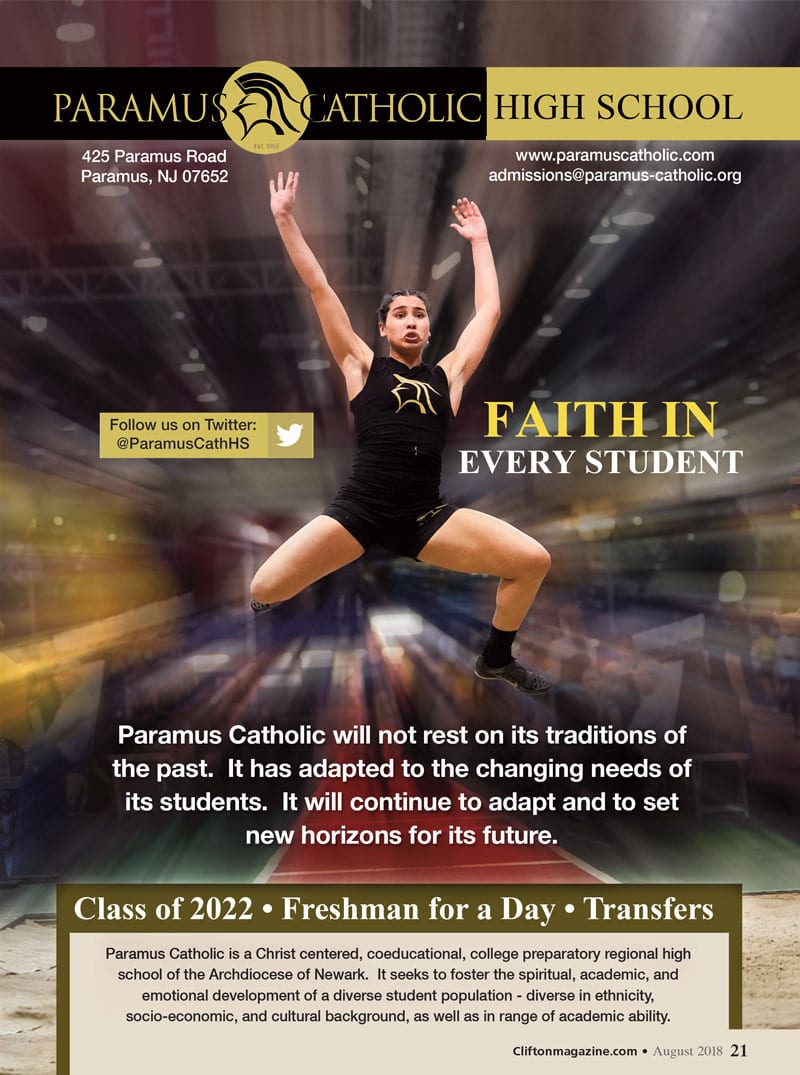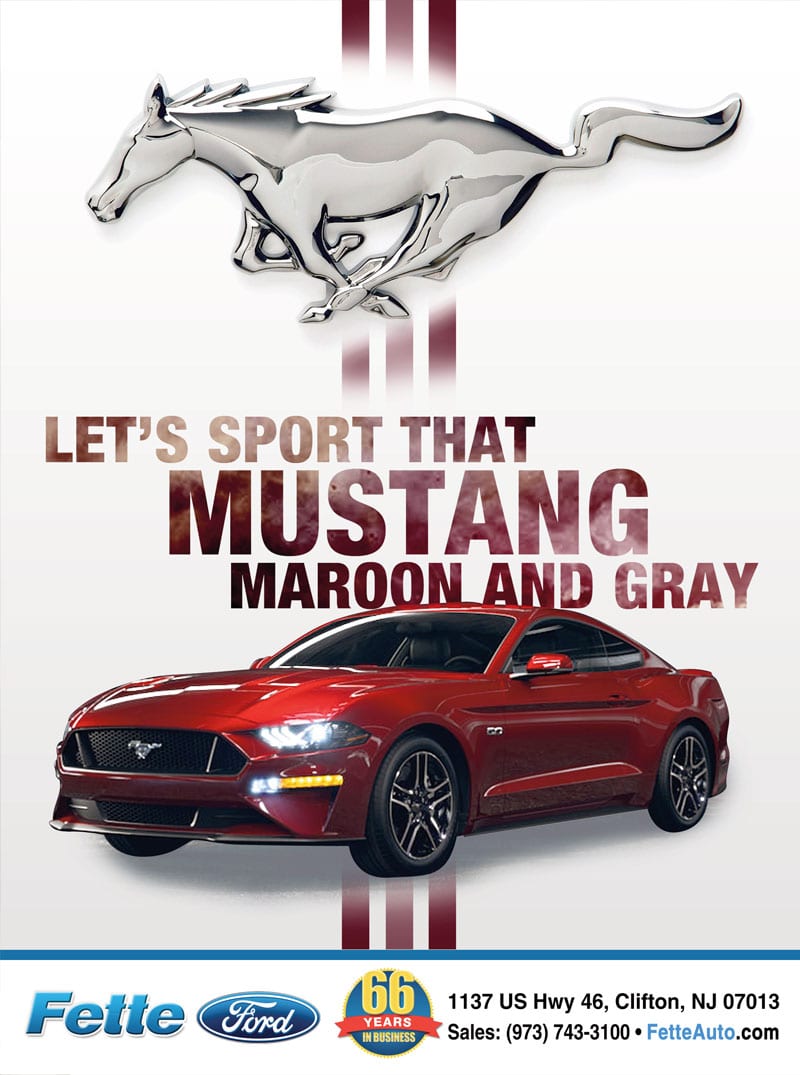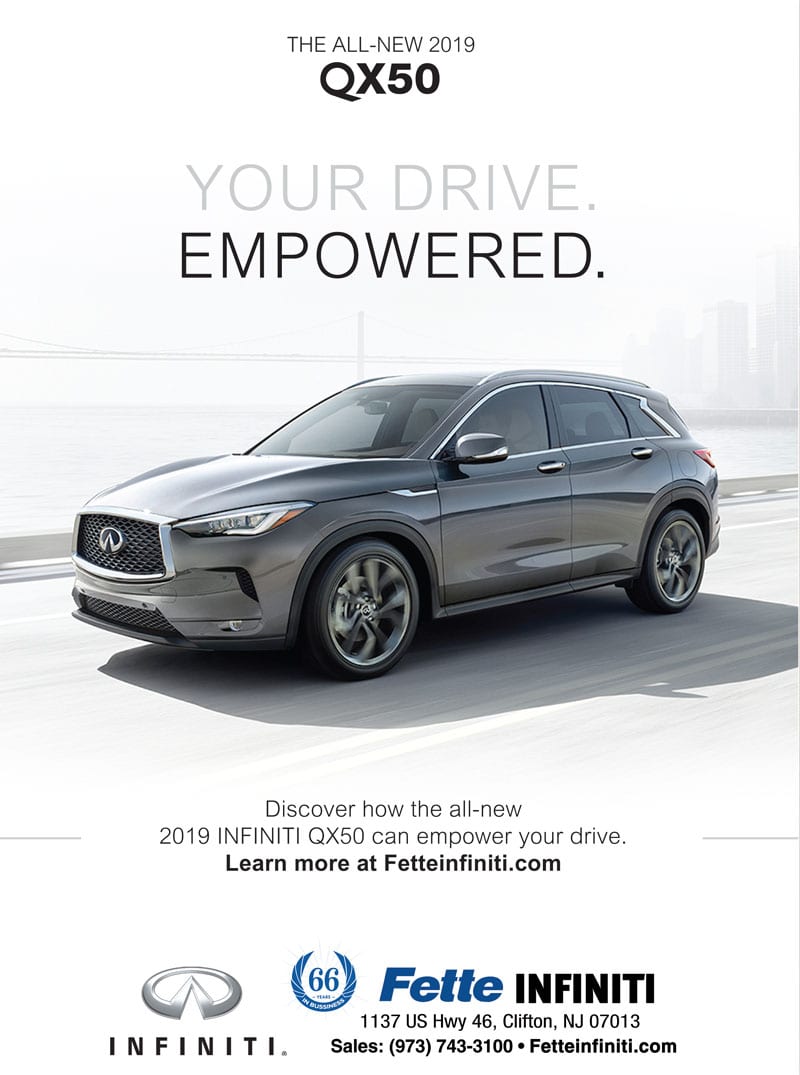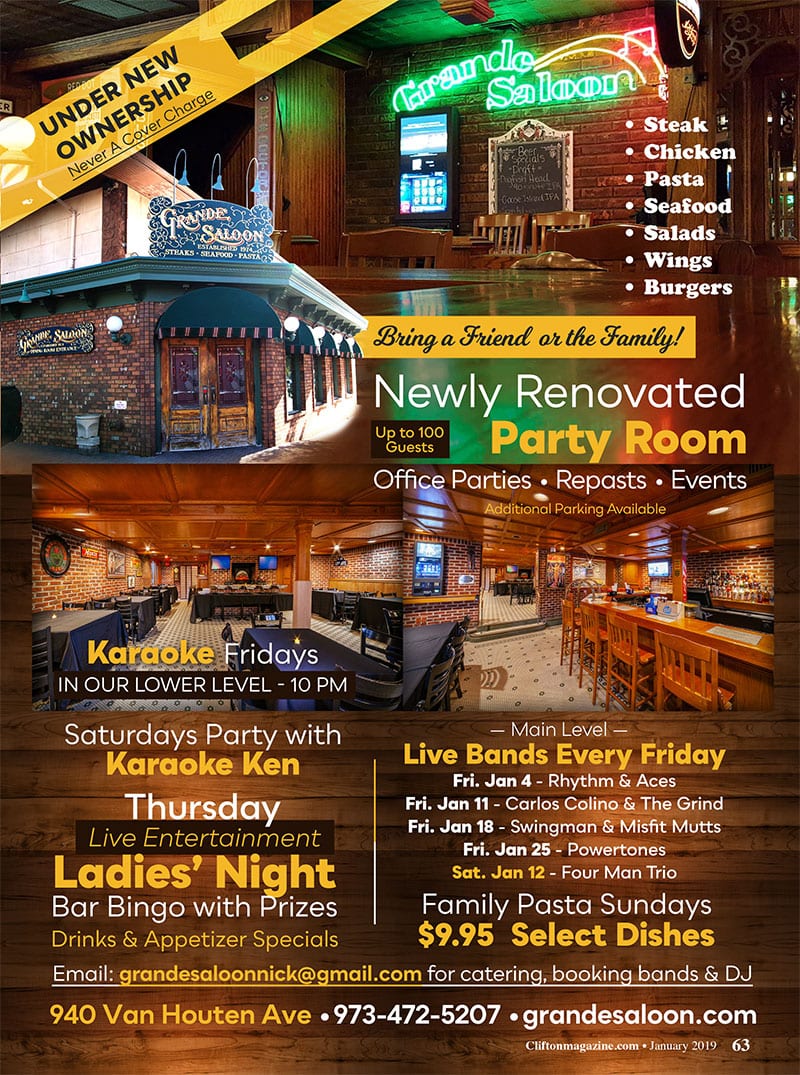 Why Clifton Merchant Magazine?
Clifton Merchant Magazine has been the pulse of the city it serves for nearly 30 years. With a print run of 16,000 being distributed to merchants around town, you're sure to get in the hands of potential clients.
From large chain businesses to small corner stores, you're lucky to get a copy if you wait too long to pick one up. Find yourself inside the engaging Stories, Features and Profiles published every month, not found in any other publication.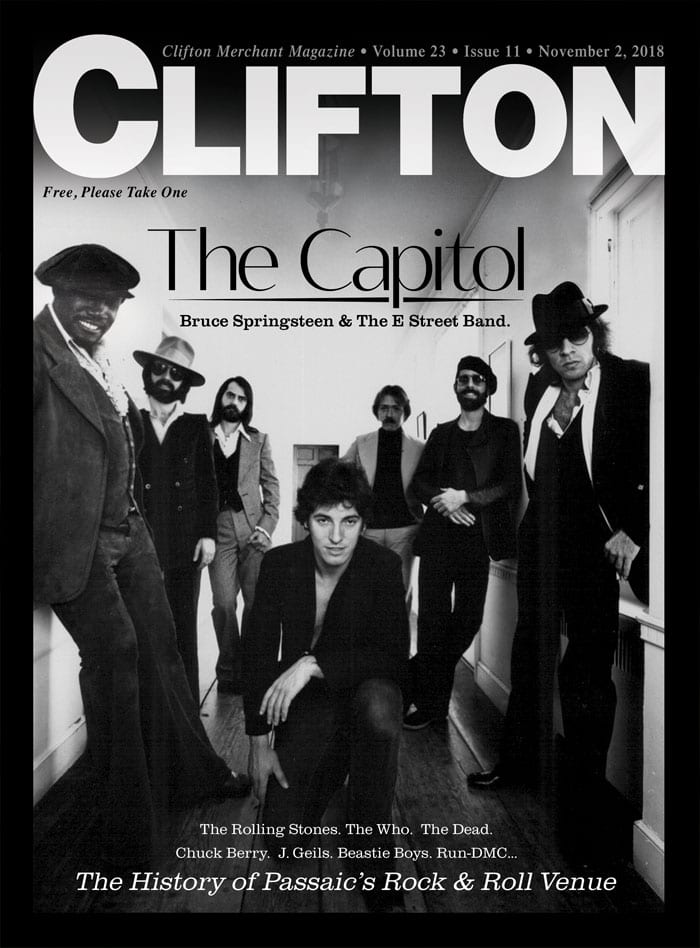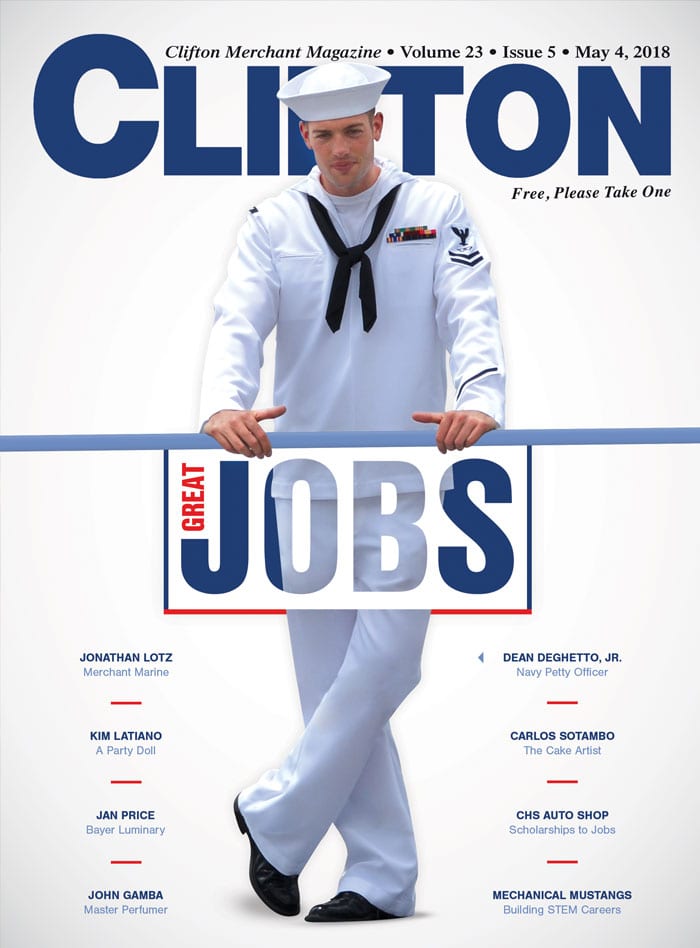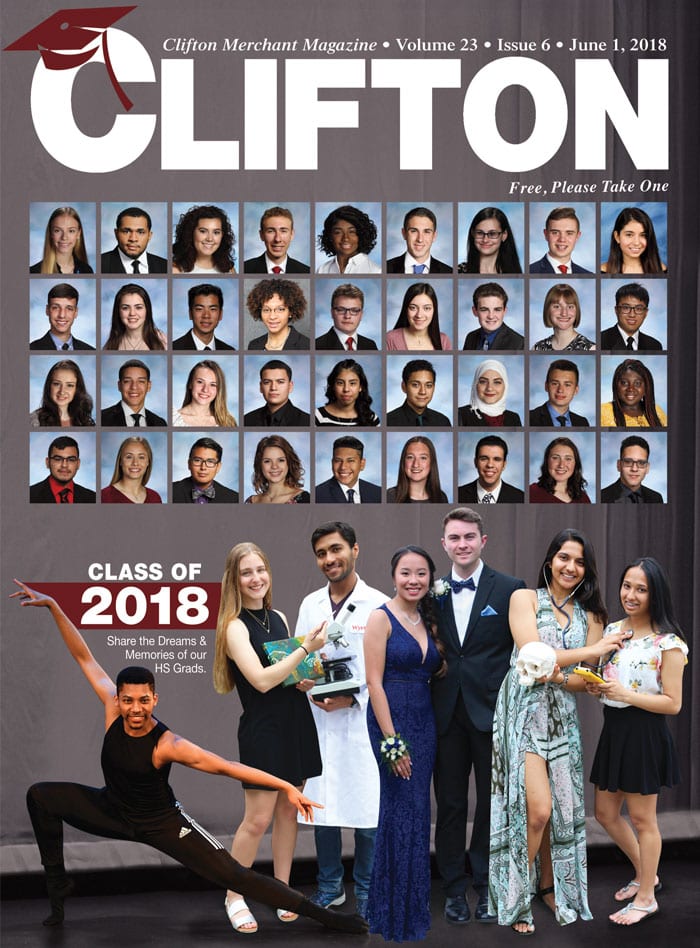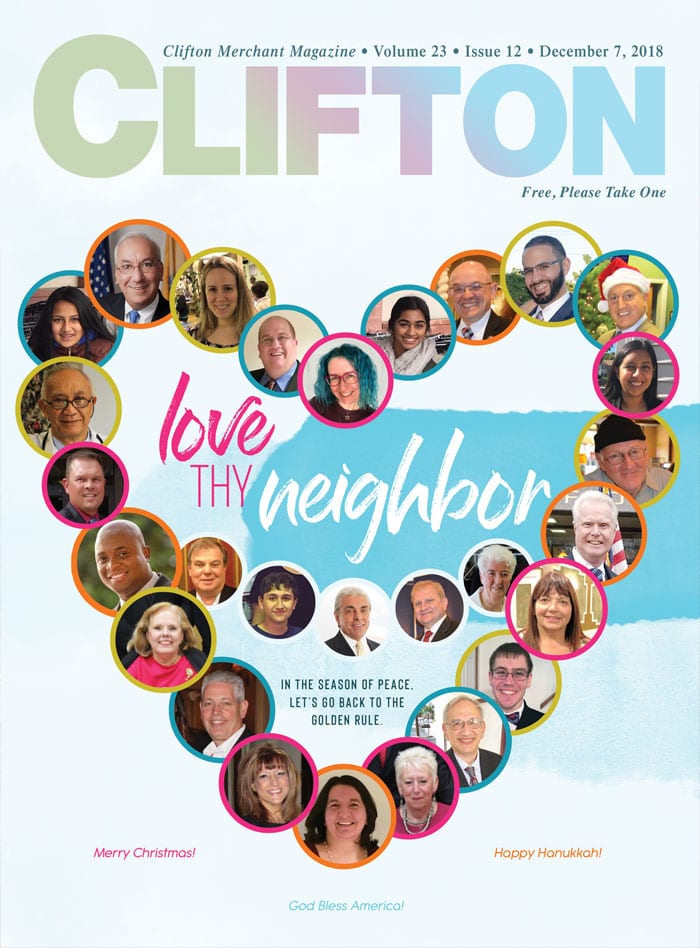 Still enjoy holding an issue? Get it mailed to your doorstep for only $50/year!