About Clifton Magazine
Founded in 1995 by Tom Hawrylko, the Clifton Merchant Magazine is nearly three decades running. Located in the heart of our city, at 1288 Main Ave., The Merchant has become a vital patch in the quilt of our city.
The Magazine
Published on the first Friday of every month, the magazine averages 90 pages in length and broadcasts stories, personal profiles, briefs, and ads to our ever-expanding demographic of readers. We cover a variety of topics from Clifton sports and history, to politics and citizen polls, making it an ideal place to advertise a business or an upcoming event.
Meet the Team
Owner, Editor & Publisher: Tom Hawrylko
Art Director: Ken Peterson
Finance Manager: Irene Kulyk
Contributing Writers: Jack DeVries, Joe Hawrylko, Irene Jarosewich, Tom Szieber, Jay Levin, Michael C. Gabriele, Ariana Puzzo, Patricia Alex
Social Media Manager: Ariana Puzzo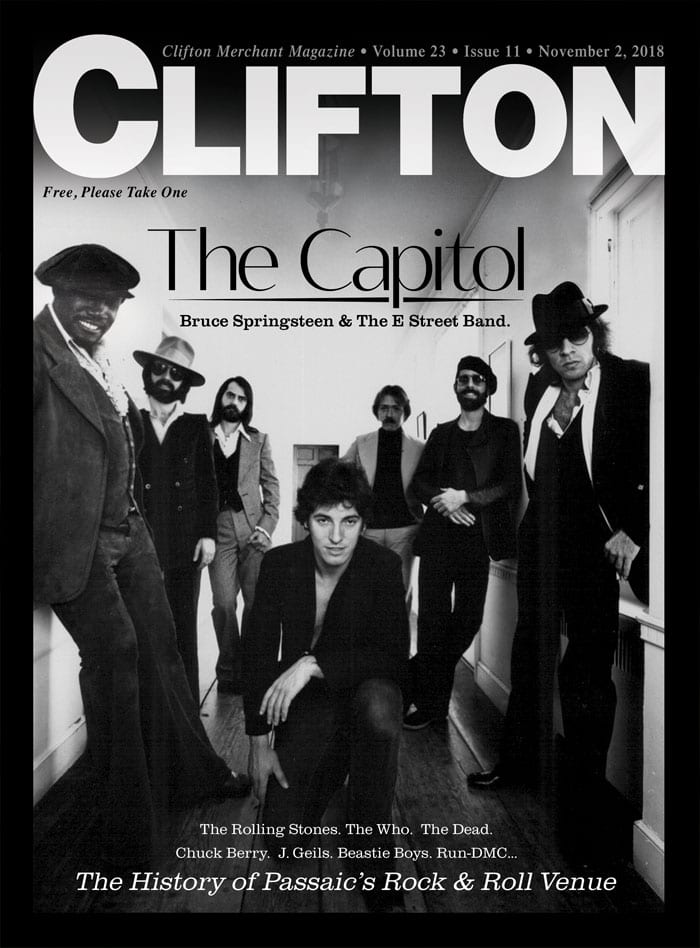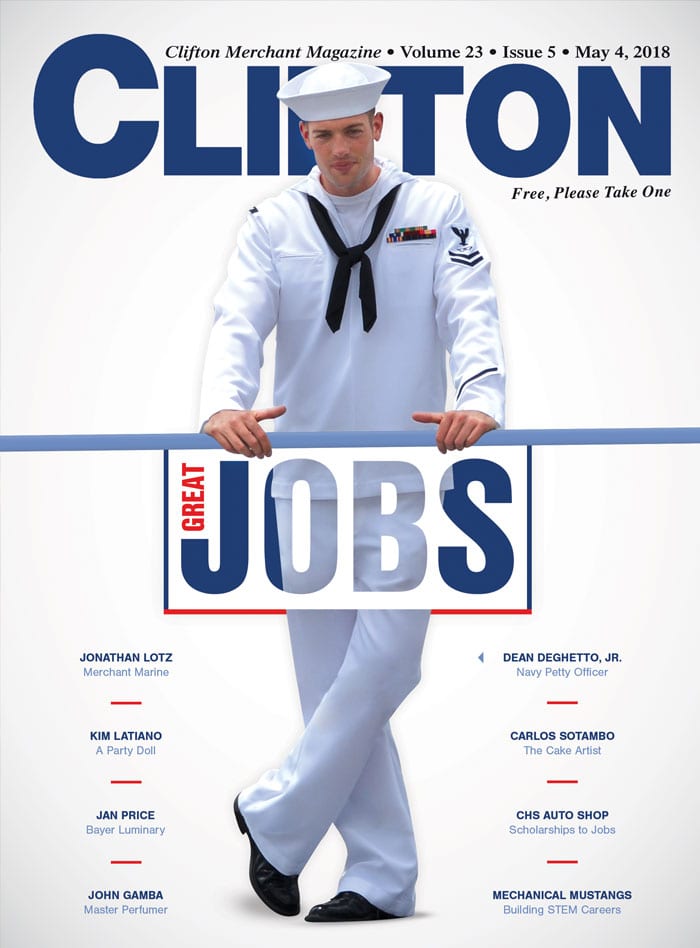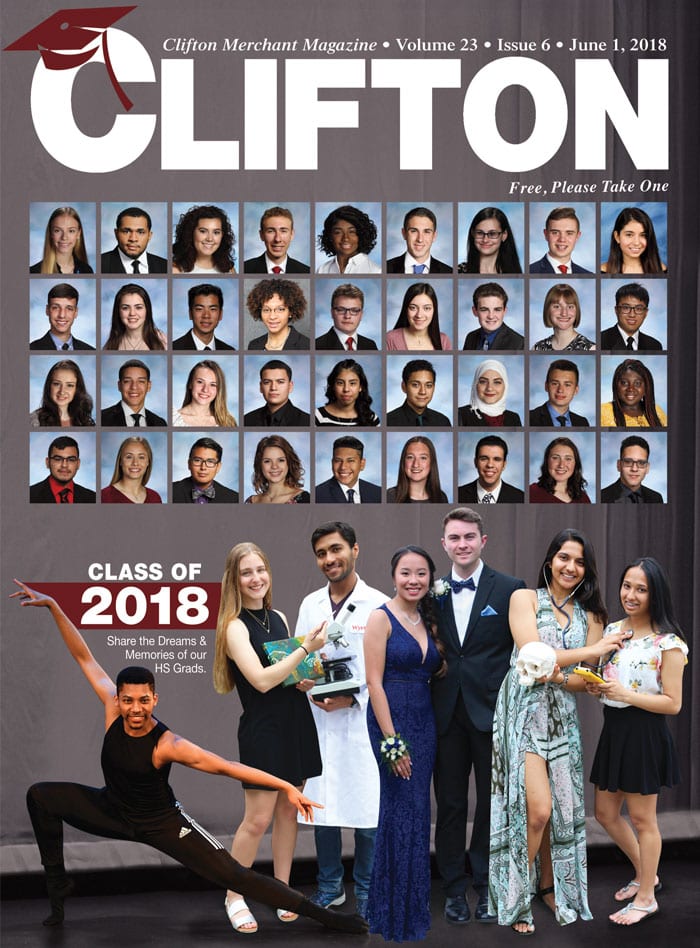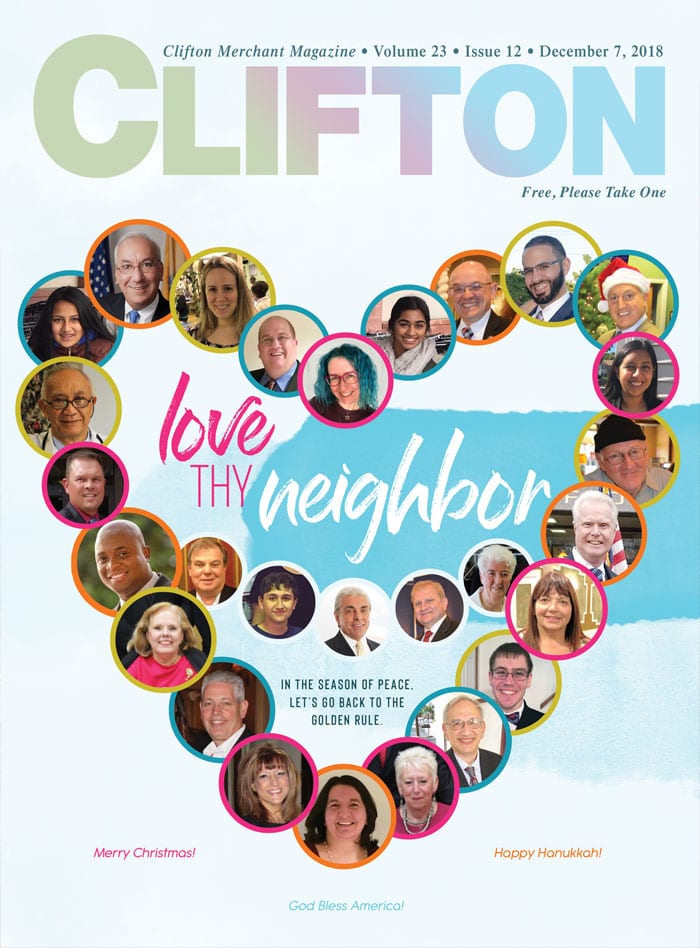 Still enjoy holding an issue? Get it mailed to your doorstep for only $50/year!