Get Your Ad in the Magazine
Clifton Merchant Magazine
is now in its 25th year of publishing the first Friday of every month.
Typically 80 to 100 pages filled with original and well written stories matched with sharp photos of Clifton people and Clifton businesses, we have grown and evolved with our hometown.
In short, Clifton Magazine keeps our community connected.
We do it with good news stories and great photos supported by advertisements by Clifton businesses, professional firms and personal messages.  That's why we are called Clifton's Storyteller.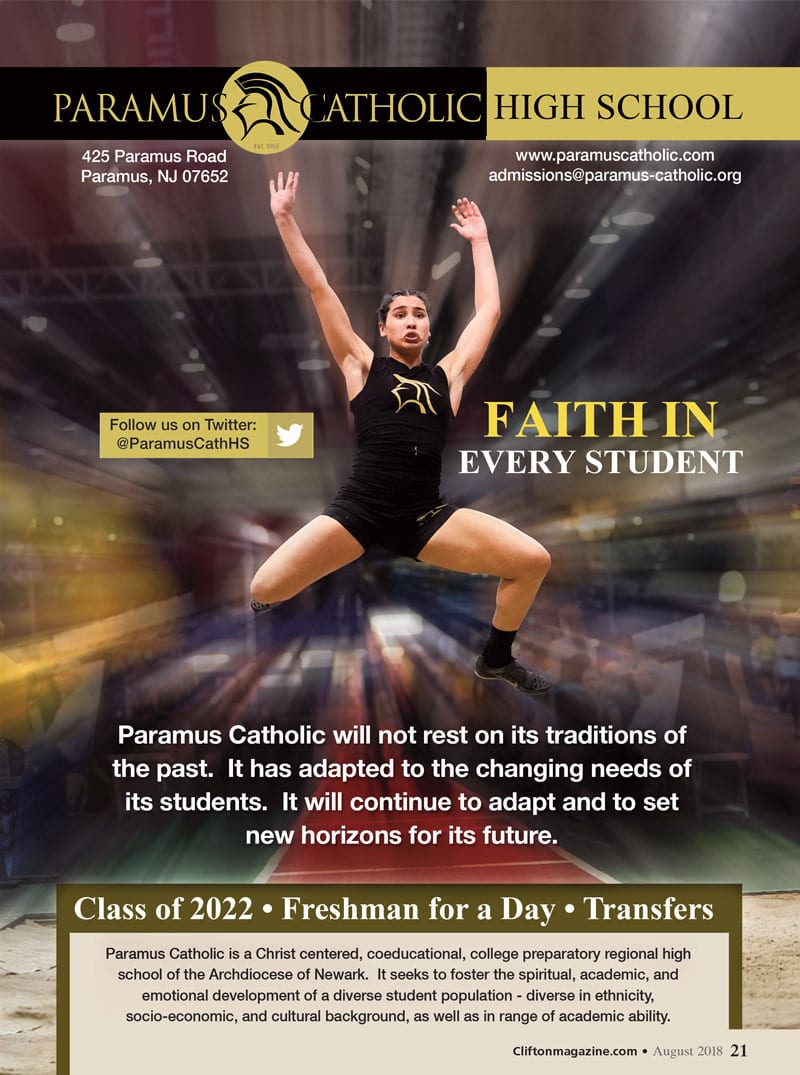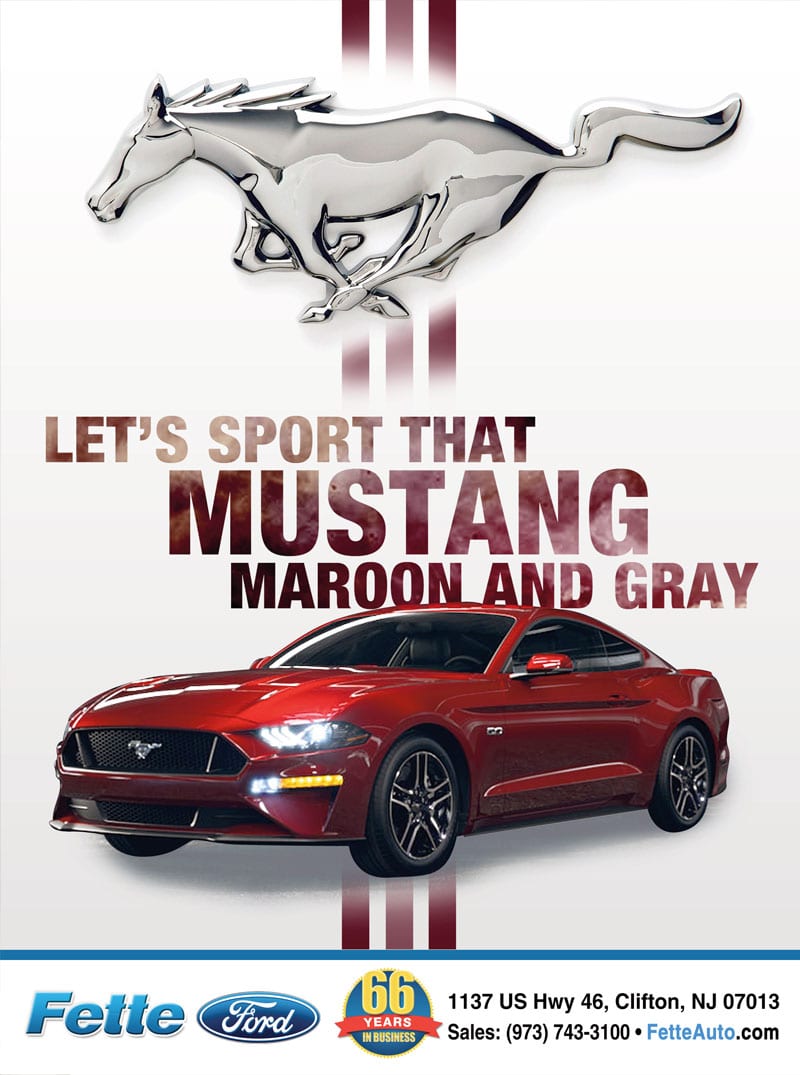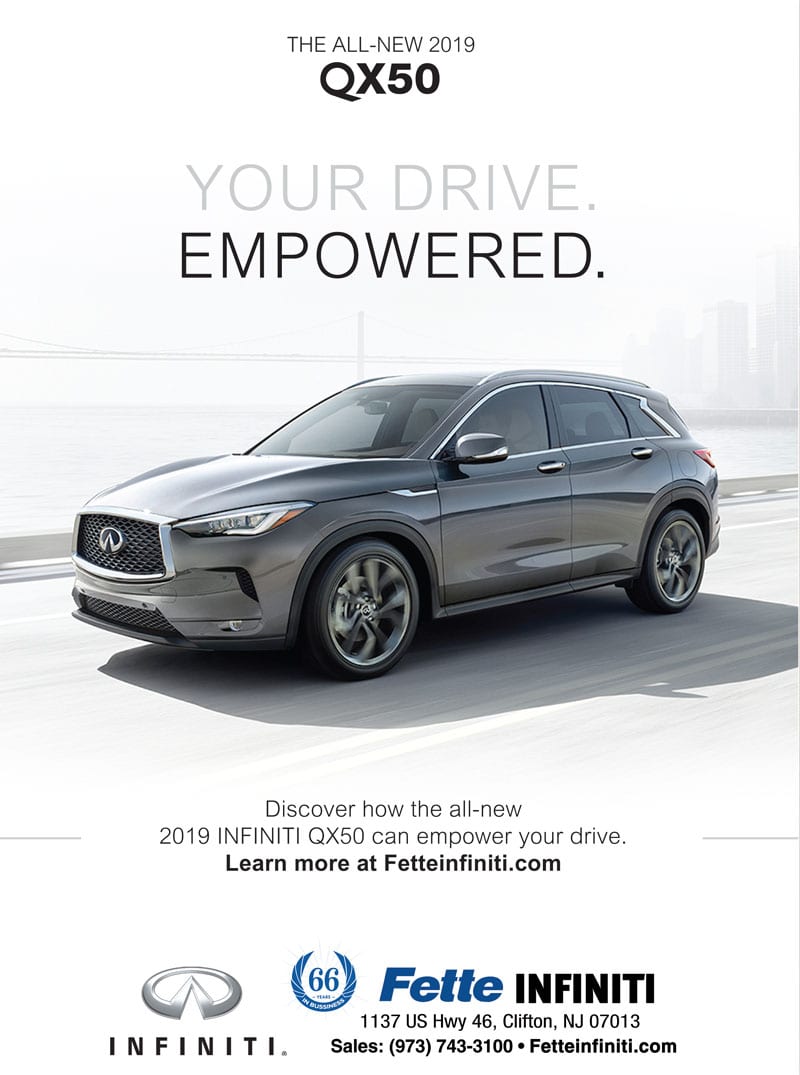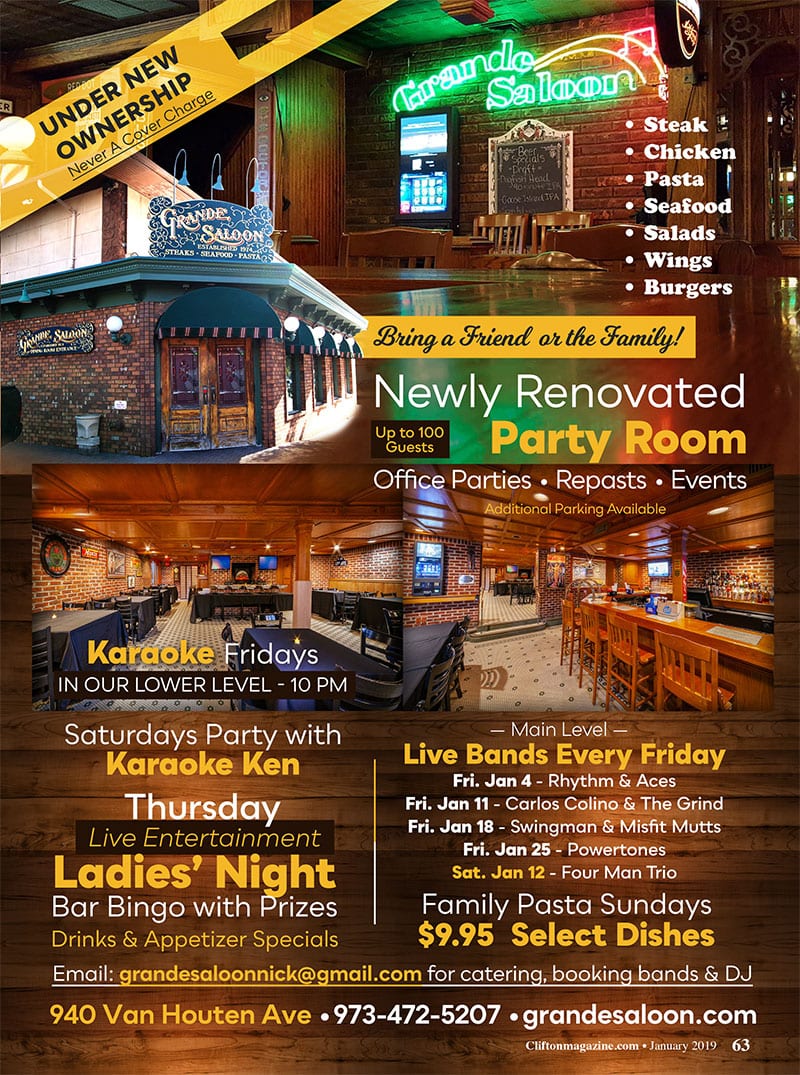 Why Clifton Merchant Magazine?
For 25 years and nearly 300 editions, Clifton Merchant Magazine has been the pulse of the city it serves. With a print run of 16,000 being distributed to merchants around town, you're sure to get in the hands of potential clients.
From large chain businesses to small corner stores, you're lucky to get a copy if you wait too long to pick one up. Find yourself inside the engaging Stories, Features and Profiles published every month, not found in any other publication.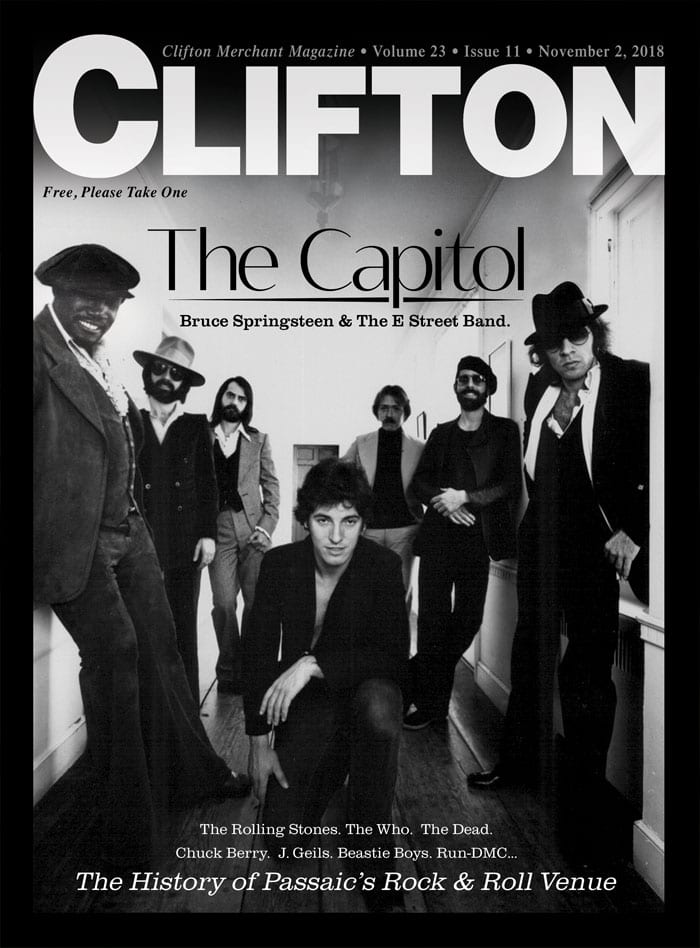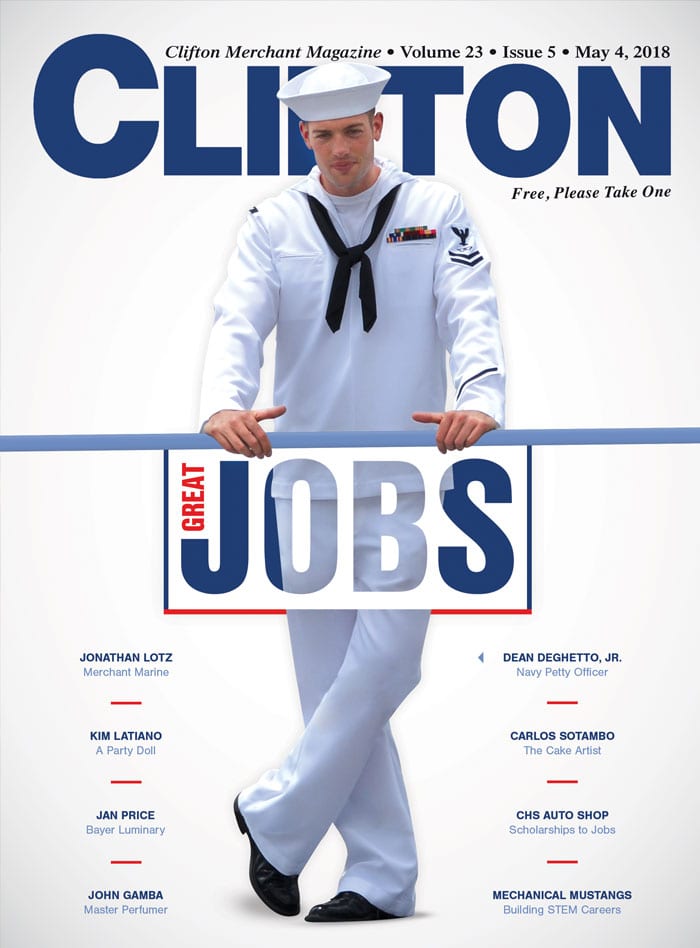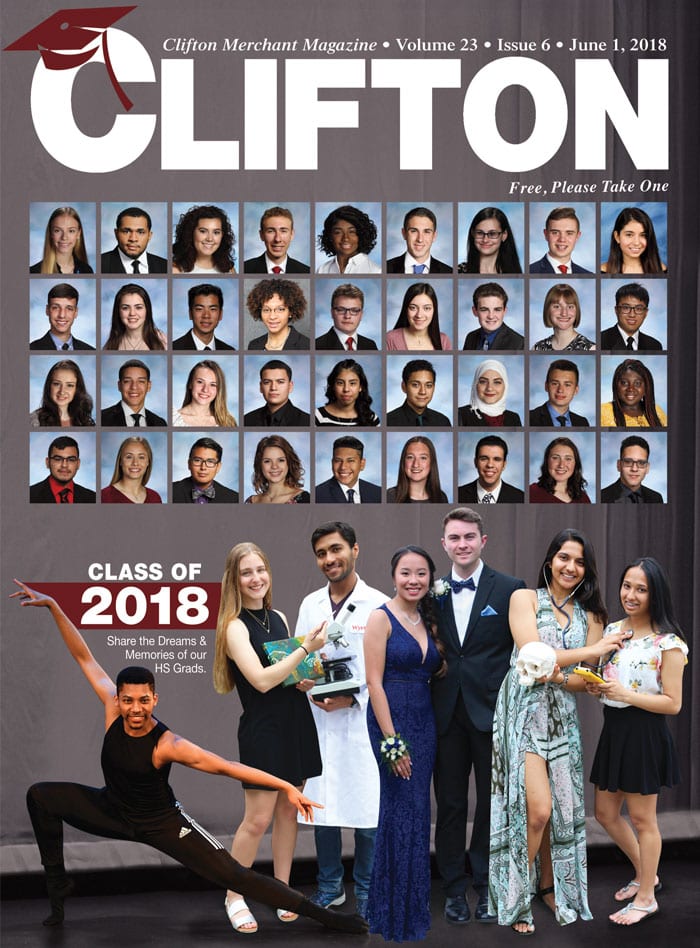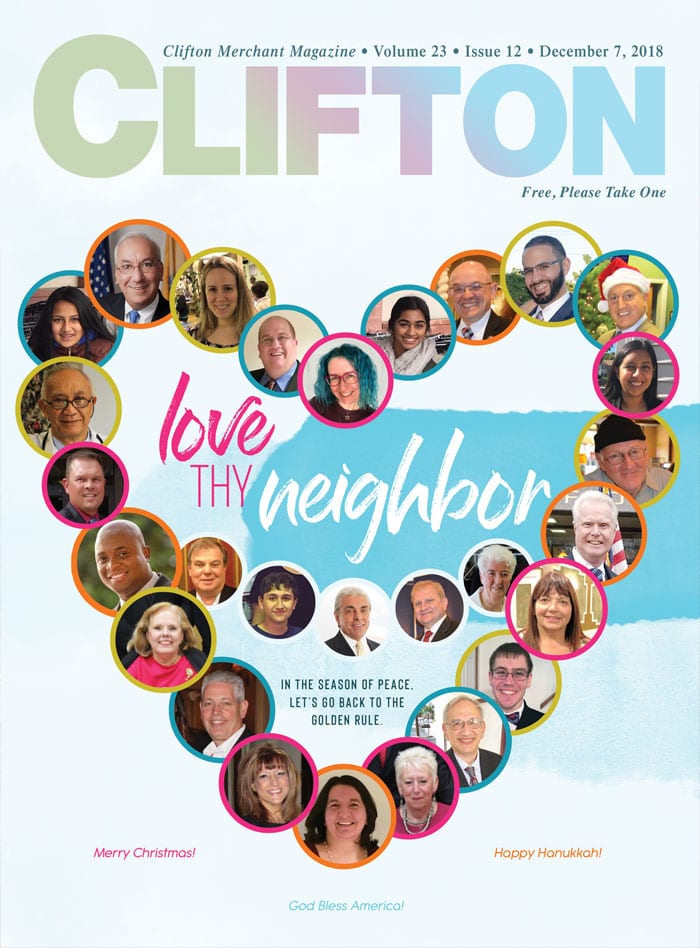 Still enjoy holding an issue? Get it mailed to your doorstep for only $35/year!